Dr Sapna Tohani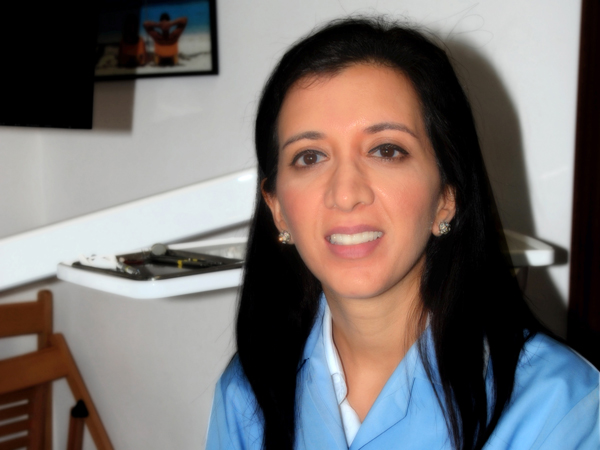 BDS (London)
FDSRCS (England)
MClinDent Prosthodontics (Edinburgh)
MRDRCS (Edinburgh)
Dr Tohani studied at Guy's Hospial and obtained her dental degree in 1996.
She worked for 5 years in London; 1 year in a General Practice, 2 years as Senior House Officer in Oral and Maxillofacial Surgery (during which period she obtained the fellowship in Dental Surgery) and a further 2 years in General Practice.
She moved to Edinburgh in 2001 and spent 4½ years (2 full-time and subsequently part-time) as Specialist Registrar in Prosthodontics in the Department of Restorative Dentistry, Edinburgh Postgraduate Dental Institute.
She obtained her Masters degree in 2003 and Specialist Training qualification (MRD) in 2004.
Dr Tohani & her family moved to Singapore in 2006. She has worked as adjunct lecturer in the Department of Restorative Dentistry, National University Singapore since April 2007 and spent 2 years part-time in a group practice before joining us in June 2009.
Although Dr Tohani specialises in the restoration/replacement of broken down teeth by way of crown and bridgework, restoration of implants and provision of dentures, she is happy to undertake routine dental care.